Free Estimate

We'll meet you and  give you options to an affordable repair and prepare an estimate of what we can do to restore your car to pre-accident condition.

Structural Repair

Satisfaction guaranteed our mission is to restore your vehicle to its proper vehicule structure .

Paint and Finish

We only use the best quality paints to ensure optimum gloss and durability. Colors are mixed by factory computer codes and then custom tinted by a trained technician to match your vehicle's specific color.

Paintless Plastic Bumper Repairs Starting At $150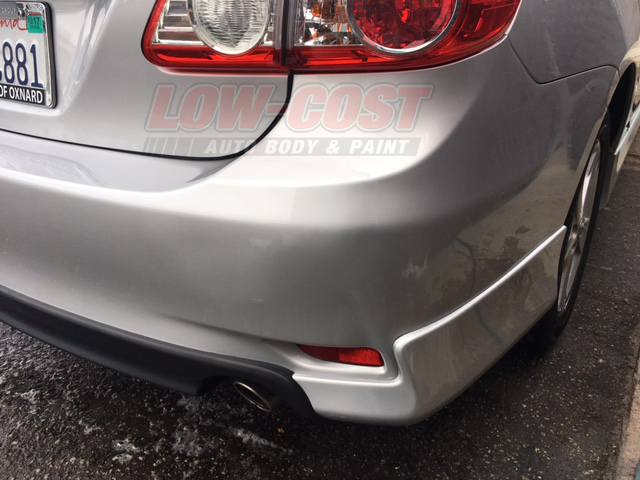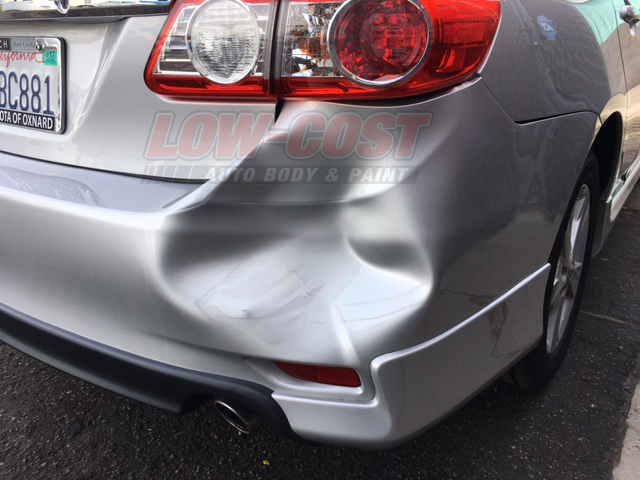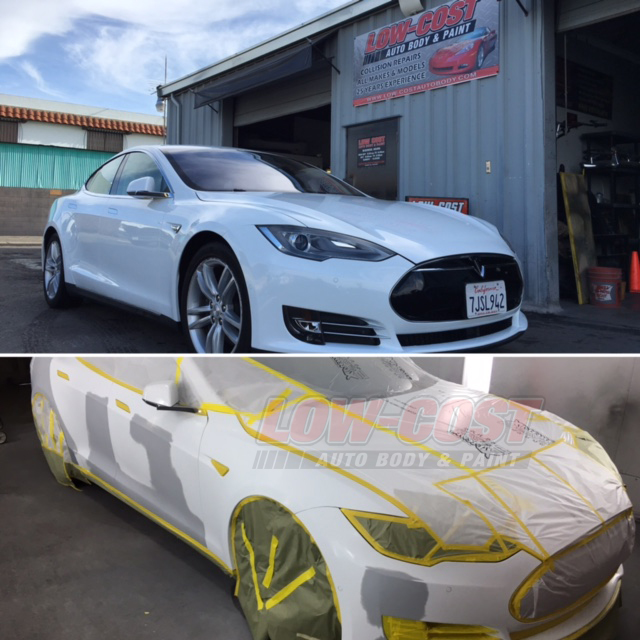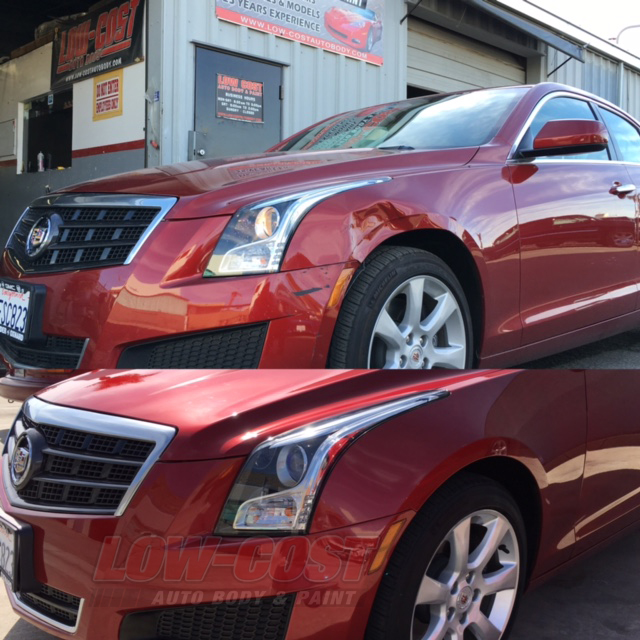 1564 Morse Ave. Unit K

Ventura, CA 93003

805-850-5965 or 805-340-8441